Backdated post when he was 5 months, 19 days
We went to Bukit Tinggi on the 28/2 - 1/3/09. It's our first holiday together. The place is so chilly and nice. Mami got the opportunity to snap some of my pictures..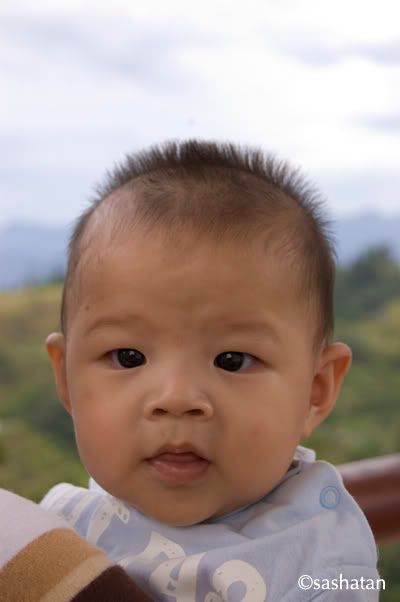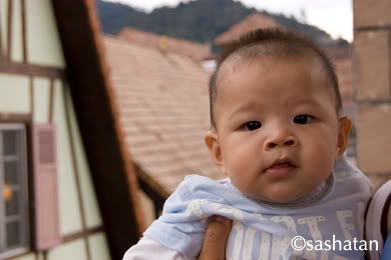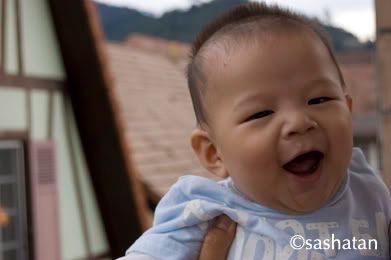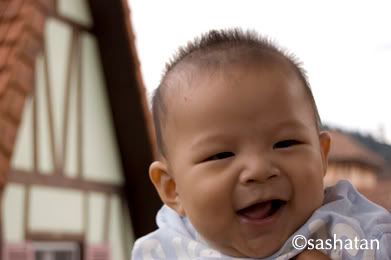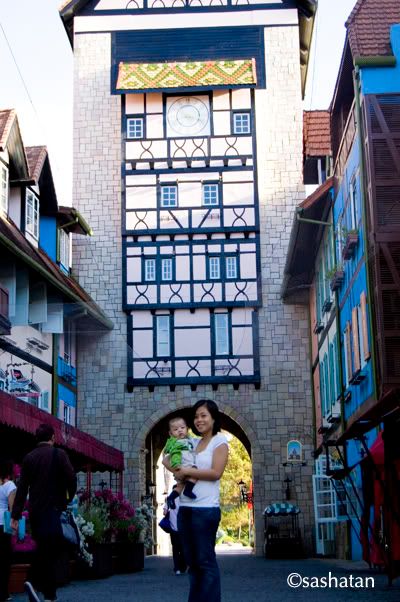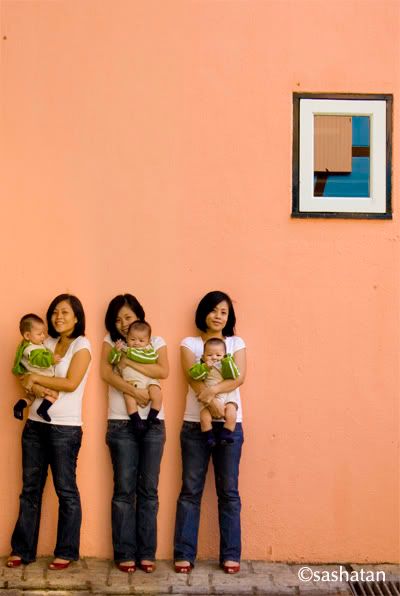 Mami said if there are really 3 of me, she won't be able to walk straight anymore.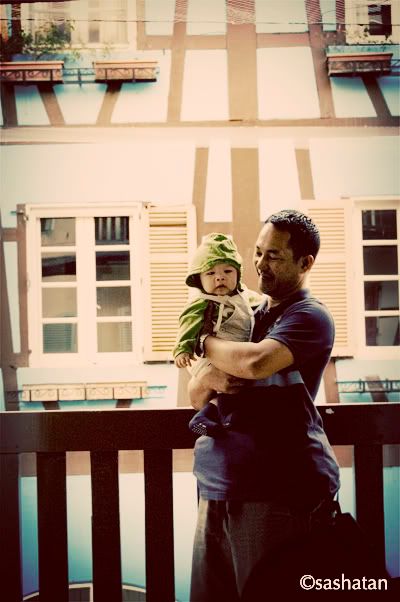 This is my Jee Boh Leh. He loves me lot lot.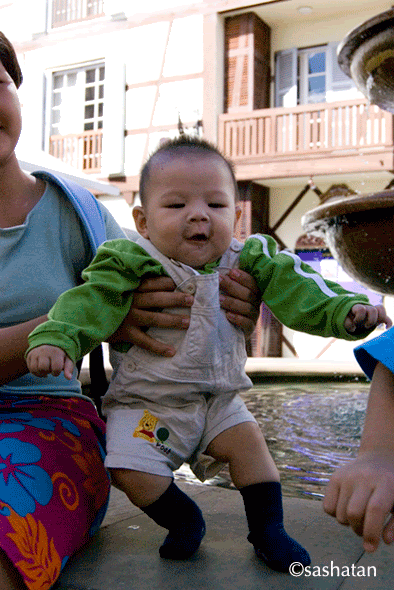 I like to jump, dance and jump and kick and ...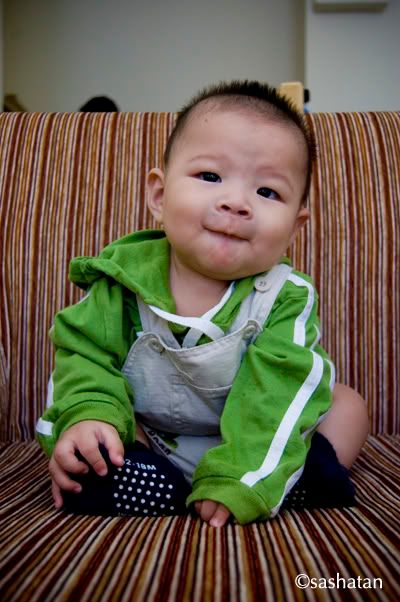 I can sit! I can sit by myself!